Adult Mt Hutt First Timers Package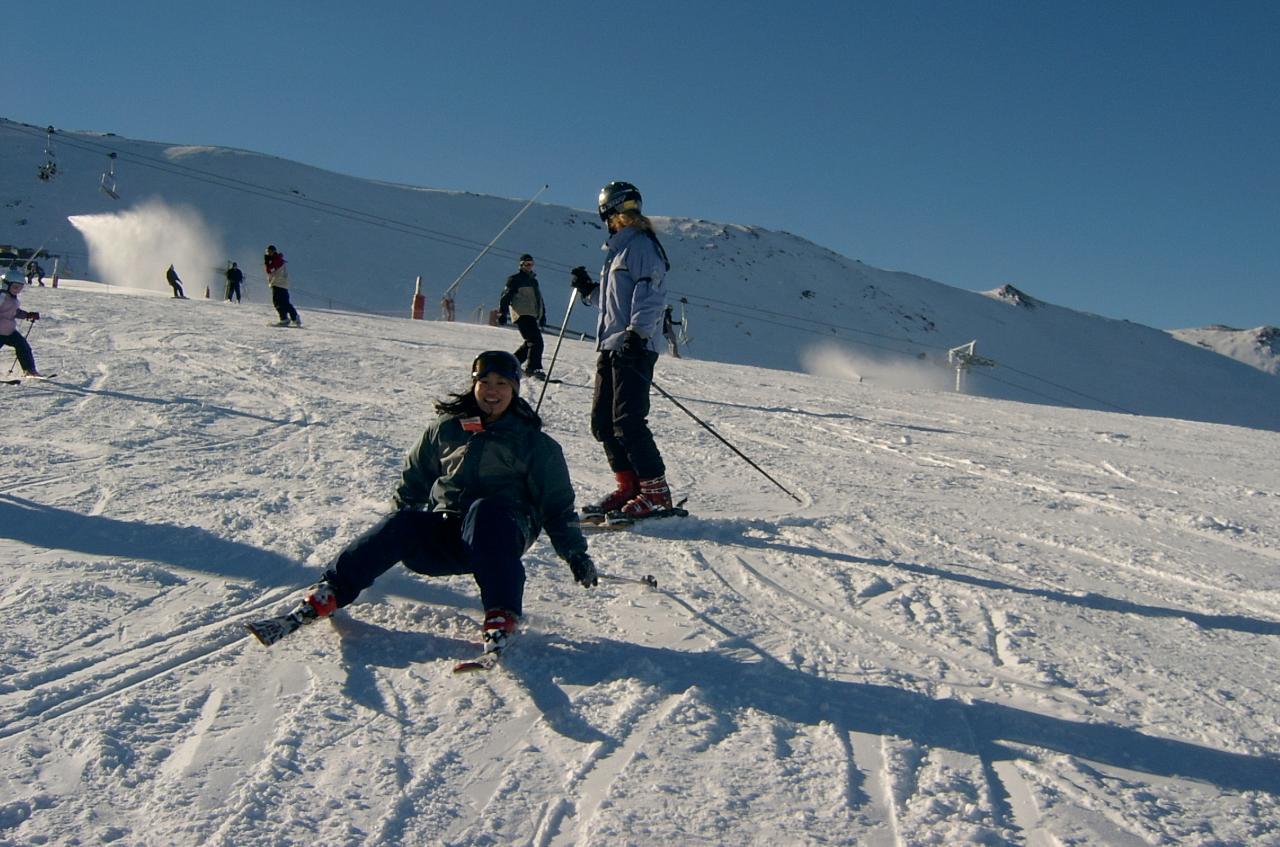 STARTER PACK, SKI & SNOWBOARD
Save time and avoid the queues when you arrive on Mt Hutt. Pre-order your Starter package and we'll have your myPass ready for you when you get off the bus. Forget about the queue at the ticket booth and go directly to rentals. Our drivers will help you get your rental gear and show you where your lessons begin.
The Mt Hutt First Timers package includes the following:
Lift Pass ( Day 1 & 2 are beginner lift passes only )
x2 lessons - 1 hr 50mins each and start at 10.20am and 2pm
Ski or Snowboard Hire
Multiple days do not have to be used consecutively but you must return ski or snowboard hire when you are not skiing
Benefits: Learn to slide with confidence whilst having fun. Under the expertise of our Snowsports instructors, you will be introduced to your equipment and the environment. You will acheive the basic skills of staying upright, stopping, riding the surface lifts and perhaps you will start to change direction.